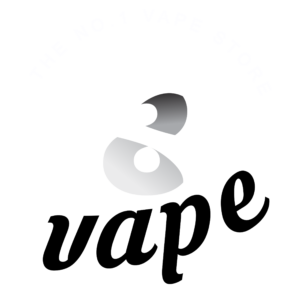 An online, retail vape store offering industry-leading selection of electronic cigarettes, e-liquids, and accessories.
Currently serving as the Senior Graphic Designer since 2018: creating vast designs for the website, e-mail campaigns using MailChimp, and social media promotion.
These are some of the banners I designed for the website, social media, and e-mail campaigns to introduce new products and promote slow-moving inventory as well as to increase conversion. 
Holiday Promotional Banners
Every holiday we engage in a big holiday sale, a Black Friday type of sale for every holiday at EightVape. The process starts with the Marketing Manager – sending me a list of promotions. I will then create a poster that can be divided into individual banners to be placed on each participating product category page.
We use these long banners for emails as well as for the main page on EightVape's website to house all the banners where customers can easily pick and choose which collection of participating products to browse.
Click here to see an example directly on EightVape's website.

Think we'd be a good match for a design project?
Contact me now to get more info on my availability and pricing.