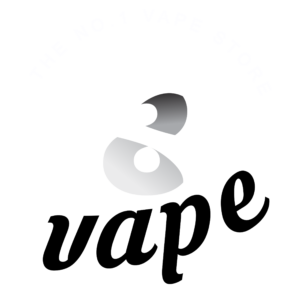 An online, retail vape store offering industry-leading selection of electronic cigarettes, e-liquids, and accessories.
Currently serving as the Senior Graphic Designer since 2018: creating vast designs for the website, e-mail campaigns using MailChimp, and social media promotion.
These are some of the banners I designed for the website, social media, and e-mail campaigns to introduce new products and promote slow-moving inventory as well as to increase conversion for EightVape.com.
Think we'd be a good match for a design project?
Contact me now to get more info on my availability and pricing.